UNBRANDED SUPPLY
Retail Locations & Commercial Customers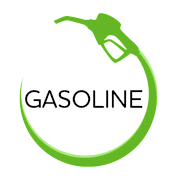 Gasoline
High-quality fuels delivered directly from our vehicle to your location.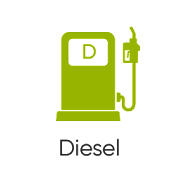 Distillates
Diesel Fuel: A light distillate fuel oil delivered to your location.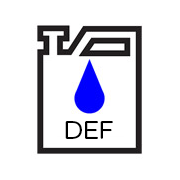 DEF
Secure deliveries of our high-quality DEF at wholesale prices to keep your customers in action.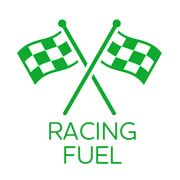 Racing Fuel
We have fuels for every racing application. Our Racing fuel ranges from 100 to 120 octane.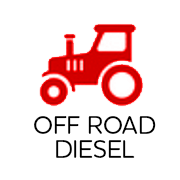 Off Road (Dyed) Diesel
Off-road diesel is called "dyed diesel" or "red diesel" because it's usually dyed the color red. Buy your diesel from a trusted source.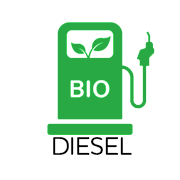 BioDiesel
Biodiesel is a renewable, biodegradable fuel manufactured domestically from vegetable oils, animal fats, or recycled restaurant grease.
Smart fill – Technology to monitor fuel levels
Keep fill
Customer initiated fuel ordering
Price Watch
Customer support: At PSE, we treat our customers as partners and are committed to looking out for their best interests by providing all of the tools, resources and guidance needed in today's marketplace. We have a broad and diverse background in all aspects of retail operations that are impacting our industry today. We have owned and operated multiple convenience stores, truck stops, gaming cafes, restaurants, car washes, and auto repair facilities. We can help to identify new profit opportunities, increase revenue and maximize cash flow potential of your business. Whether you are considering new construction, remodeling or adding new profit centers – we have the expertise to help you attain the highest and best use of your development.
Outstanding Services and Solutions for Retailers. We offer many specialized services for retailers. You can learn more details about these services below. There are many other projects undertaken by Prairie State Energy on behalf of our customers, most at no cost. Is there something you've been considering? Please contact us to find out how Prairie State Energy can work with you!